One thing I get asked a lot is what are my favourite platforms that I use every day in my business to keep us running and growing.
So I've shared with you my top 10 fave platforms that I use every single day and are a must have in my biz as a blogger, writer and content creator.
I'll also make a note that I have no affiliation to these companies, no kick backs, just my honest opinion on what works for me, and most are free.
Buffer helps you manage multiple social media accounts and allows you to schedule tweets.
2.

Hootsuite
Another popular social media scheduling platform that is free if you're just starting out.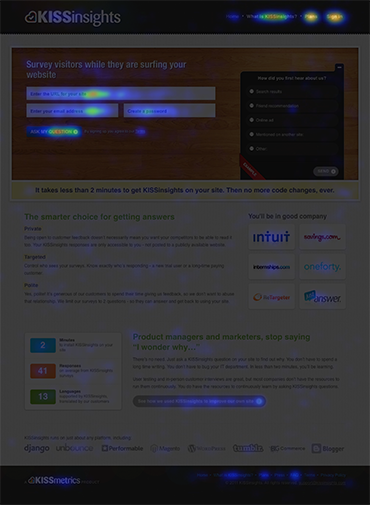 3.

My Analytics
The best way to track your Google Analytics on the go. Just hook up your google account and the app will display easy to read stats. You can compare today's stats to yesterday, to last week, or 2 weeks ago.
4. Slack
A great communication platform I use with my clients and teams to chat all day long and share files, images and ideas.
5. Asana
The best task platform I use - easy to set up, and great for sharing tasks and marking them as complete.
6. Timecamp
If you are billing clients, Timecamp is great for keeping track of the tasks you're completing and how long they take. It does reporting and can generate invoices too. I would not be able to run my business without this gem.
7. Canva
A beginner graphic designers dream platform, it has thousands of templates and ideas that are FREE to use.
8. PicMonkey
For the more advanced graphics guru, PicMonkey has tonnes of features that create professional looking graphics and designs from blog banners to LinkedIn tiles.
9. Campaign Monitor
I used to use Mailchimp but upgraded to Campaign Monitor once I saw their gorgeous newsletter and email template designs. I use this for Sugar Free Mum emails and my clients email newsletters too. They also deliver emails successfully and on time which we found difficult with some other platforms.
10. Google and Google Drive
I would literally die without this file sharing platform. I would share around 50 - 80 documents a DAY with my clients, and creating them in Google Drive allows us to edit in real time, made comments, notes and suggestions and do this either in front of a laptop or on the app on our phones. It ROCKS!